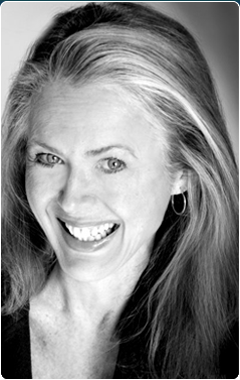 CALL TODAY! Contact productivity expert, Anne McGurty of Strategize and Organize, to schedule a strategize and organize analysis of your situation.
Are you managing both paper and digital files? Feeling stressed?
How do you bridge the paper world to the digital world?
~~~~~~~~~~~~~~
The car industry got it right…it's no longer a gas or electric decision — it's both – a hybrid.
With your paper files and digital files, you need a hybrid as well. The solution is Paper Tiger Filing System Software for Document Management with its new addition of Digital Tiger.
Imagine
Improving customer service by being able to produce information faster
Happier employees as they can find what they need, when they need it
Reduce the stress in your work day
Why make the transition alone … it's not a tactical project that you can piece-meal … you need a strategic solution to be in the hybrid world.
All you need to do right now is the make the decision to spend 30 minutes with Anne McGurty, productivity expert, to strategize and organize and engage in a getting started analysis.
Call 303 881-0174 or email at amcgurty@strategizeandorganize.com today to get on Anne's schedule!

---
Tags: document management software, document management system, filing system software, get organized, Paper Tiger "finding" filing system, Productivity, professional organizer
Leave a Reply